Cosmetic Dentistry in Chevy Chase, MD
We offer a variety of cosmetic dentistry services in Chevy Chase, MD for the highest quality dental care for our patients. We encourage you to learn more about what we provide and how we can help. If you have any questions, please contact us by calling (301) 652-3317. We're always happy to hear from you!

Here are some of the services at your disposal:
Teeth whitening: If you want to get teeth several shades whiter rather quickly then it's time to turn to our professional in-office whitening system. No other bleaching gel is as strong as the one we offer, providing a simple and effective way to brighten your smile and remove surface stains.
Dental bonding: If little cracks or chips in a tooth have you feeling a bit self-conscious, this simple, non-invasive treatment may be all you need. This technique uses a tooth-colored material that is applied and shaped over these areas to hide these imperfections and alter the color or shape of one or more teeth.
Tooth reshaping: Sometimes a tooth is a bit longer than the rest, changing the overall shape of your smile. Tooth reshaping allows us to remove small amounts of enamel to alter and improve the overall shape of your tooth in just one visit.
Dental veneers: Some dental imperfections are too significant or challenging for tooth reshaping or bonding to take on. This is when dental veneers provide the ideal way to reshape and enhance your smile. Whether you want to improve just one tooth or your whole smile, these thin porcelain shells are bonded to the front of your teeth to transform the color or size of your smile.
Dental implants: If you are missing one or more teeth and are looking for a restoration that is as close you can get to the real thing, then look no further than dental implants. Implants are small metal posts that act like tooth roots. They are placed into the jawbone where they fuse together to become a permanent structure from which to support a dental crown. You can also get multiple implants to replace several teeth.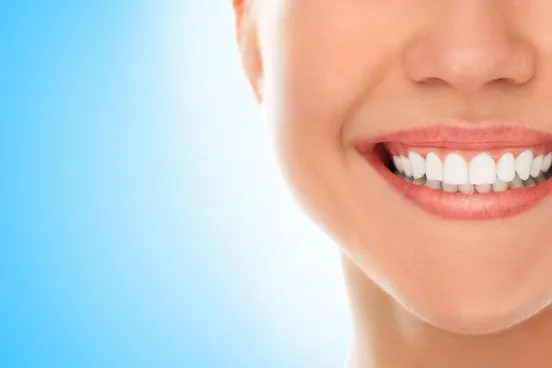 Do you need cosmetic dentistry in Chevy Chase, MD? Then call Dr. Anett John, DDS office by calling (301) 652-3317 for more information.